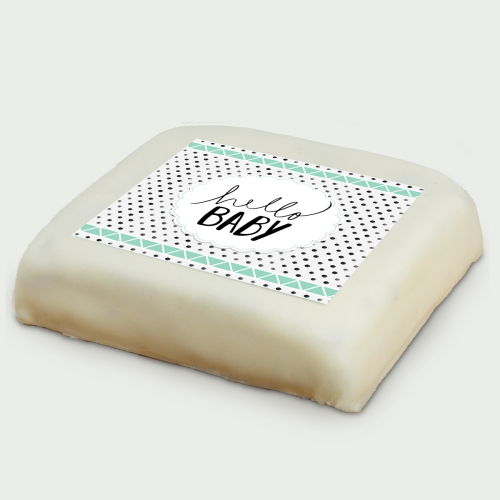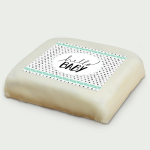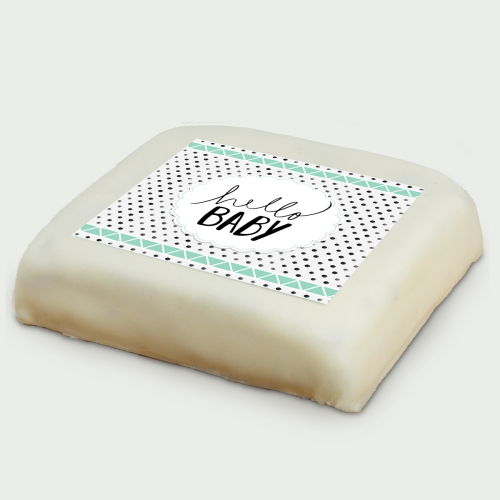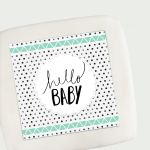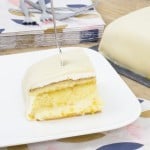 A beautiful cake to welcome the newborn baby or to enjoy at a baby shower. The marzipan cake is made of light cake with tasty cream filling and is covered under a thick layer of marzipan. The cake has a 'hello baby' image as a radiant centerpiece. A cake to enjoy!
Dimensions of the cakes:
10 - 12 people: 20x20cm
12 - 16 people: 22x22cm
16 - 20 people: 25x25cm
20 - 25 people: 28x28cm
25 - 30 people: 28x34cm
30 - 35 people: 28x38cm
40 - 45 people: 28x48cm
Allergens:
Milk, lactose, egg, cereals containing gluten, nuts and peanuts.
This product is made in a bakery that processes soy, sesame, celery, mustard and lupin.